Hair Beauty is Our Passion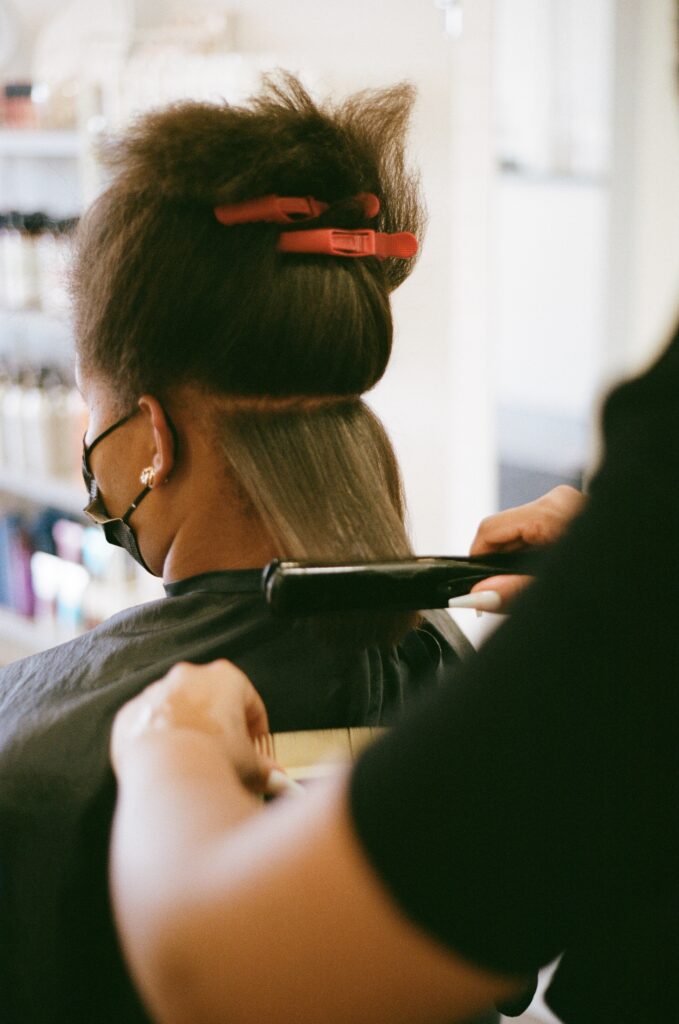 Welcome to JouJou Hair Studio !
Founded in 2007, Janet Jackson focused on creating a team of professional and innovative artists. Our artists are creative individuals that believe in creating the highest standards in hair styling. This is attained through continual education, the use of high-end products and an unwavering commitment to hair care.
Hair Care is an issue that not all salons take seriously… but here at JouJou Hair Studio, it is extremely important to us! If you're a NEW client, or doing a different service for the first time, a proper hair consultation is done; in order to determine how we move forward with your services. We thrive on educating our clients. We equip them with the knowledge to maintain their look and continue with hair care at home.
Whether working with our daily clientele, divas or A-listers, Our team is constantly translating and sharing our flair for current trends and techniques. We enjoy pushing the boundaries when creating beautiful hairstyles.
Our work can be seen on television shows, advertising, red carpets, music videos, photo shoots and much more. For anyone that has seen our work, it is clear that we aim to inspire at all times and transform the ordinary into the extraordinary.
Ultimately making our clients look and feel their best.