SALON MANAGER
Seeking a full-time Salon / Brand Manager to join her team. The studio is looking for an organized and experienced professional; to work behind the scenes and maintain an efficient and goal-orientated work environment. JouJou's Salon / Brand Manager will be the client champion and brand promoter. This role will manage inventory and finance and ensure salon is running smoothly.  The Salon / Brand Manager will lead, monitor and analyze daily operations of the salon and responsible for sustaining a healthy, positive team environment. In addition, this role will ensure that service operations are delivered smoothly through scheduling.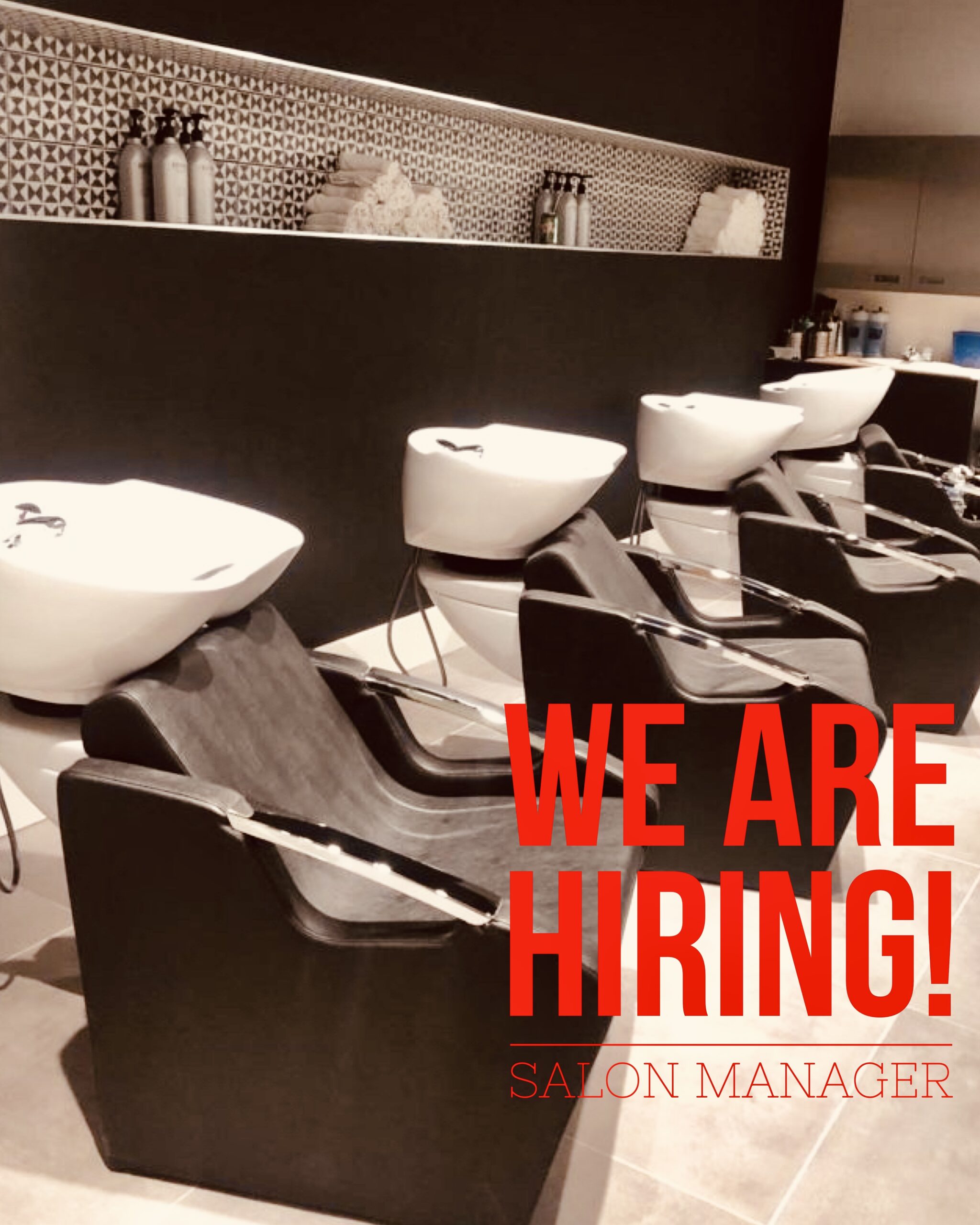 Responsibilities:
Manage day-to-day operations and serve as the primary contact for all salon personnel. Manage all administrative tasks.  Responsible for both internal and external salon communications and oversee Brand Ambassadors and Reception.  Manage Payroll, and deliver business strategy that will ensure that salon operations are always profitable through continuous building/growth of the JouJou Brand. Manage employee schedules and performance.             Coordinate JouJou Artist Group / Staff for bookings (video shoots, photoshoots, television segments, etc. Ensure salon policies and standards are maintained and report violations to Creative Director. Manage client CRM emails in the Milano system. Provide service/price information to potential clients. Collect and track all client transactions. Schedule monthly meetings and classes (at least three classes per year).  Manage staff notifications in email and WhatsApp Group. Provide reports to Creative Director on employee and client performance and metrics. Provide conflict resolution and include Creative Director when necessary.  Handle all hiring and supervision of salon personnel and ensure training and development are current. Assist with Marketing and Promotional Campaigns and Services. Promote salon, services and staff at all times and build clientele. Ensure salon goals and other projections are met. Track and stock inventory supply to keep the salon running smoothly and perform other duties as assigned by Creative Director.
Requirements:
The ideal Salon / Brand Manager will help to develop the right culture within the salon and create a team environment of service excellence and professionalism to enhance the client experience.  
Must have at least five years of customer service experience (preferably in the beauty industry) and at least two years managing projects and people within a business environment. Ability to work independently and within a fast-paced environment. 
Organized and have high attention to detail. 
Self-starter and able to prioritize multiple responsibilities with exceptional written and oral communication skills. 
Demonstrated knowledge of sales and inventory concepts/procedures and capacity to build a strong and productive team environment. Knowledge of Milano Systems Software a plus.
Compensation:
Negotiable based on experience.
We are always looking for talented Hair Artists to join our team!
Do you have what it takes to become a JouJou Artist? Or simply want to do an Apprenticeship program?
Submit your Letter of Interest and Resume below.
.