Authentically You
-

Always Feel Good About Yourself.
Our Happy Clients brag about us
"This place is the best! I have had a colour and cut and my hair has never looked better 🙂"
"Been going to Joujou for 9 months, and my hair is at the healthiest it has ever Been!."
"The best stylists in Canada. They got me ready for my wedding. They did an amazing job. They're very professional. Amazing work."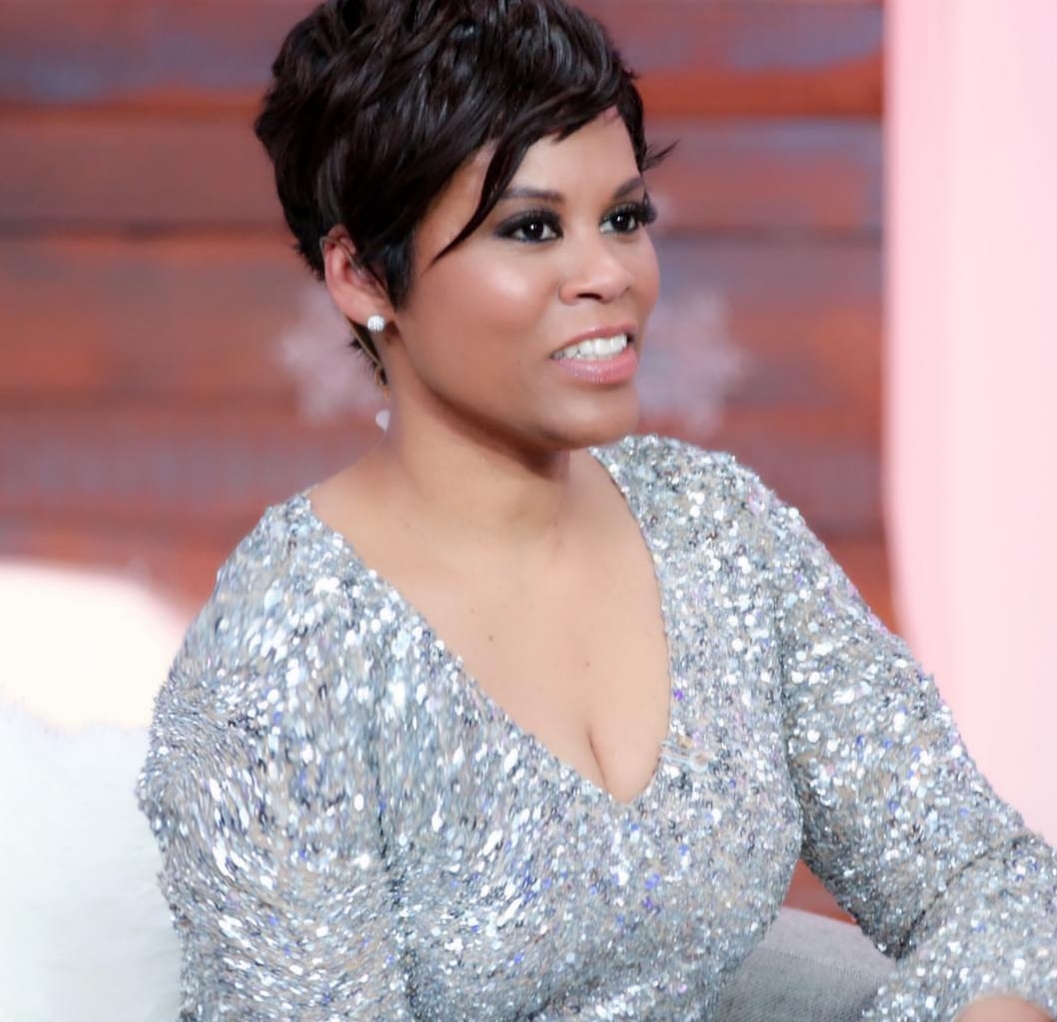 Marci Ien, Co-Host, CTV's The Social Minister For Women And Gender Equality Of Canada
"Here's the the thing about Jou Jou Hair Studio: It feels like home. Right away. Every stylist is exceptional at what they do and they take pride in their work. Then there is the Master–Ms. Janet Jackson. I can't tell you how much I appreciate her and the care she takes of my hair. Going to work every day means constant heat styling and products. Somehow with her TLC(amazing deep conditioning) my hair has stayed healthy and strong. Janet and her staff are truly the best in the biz."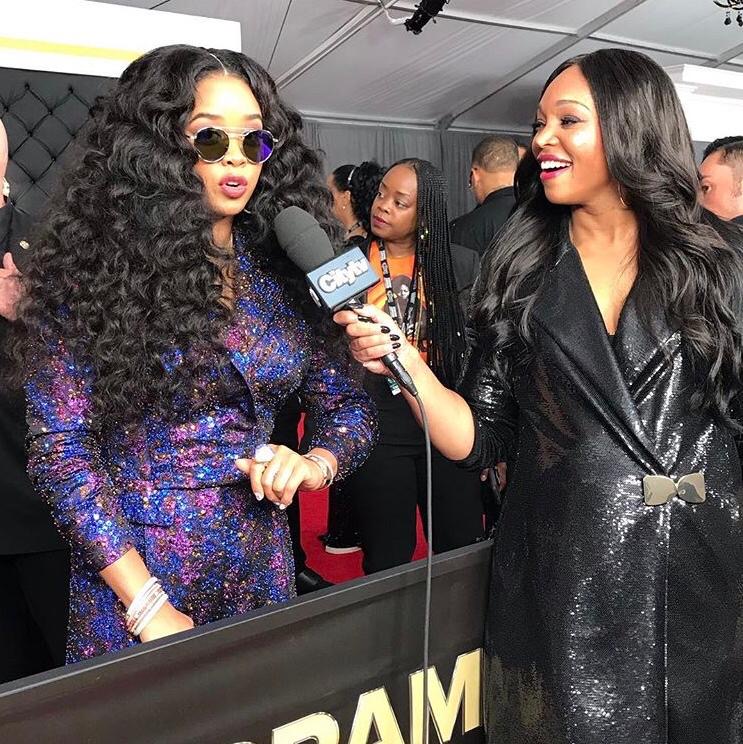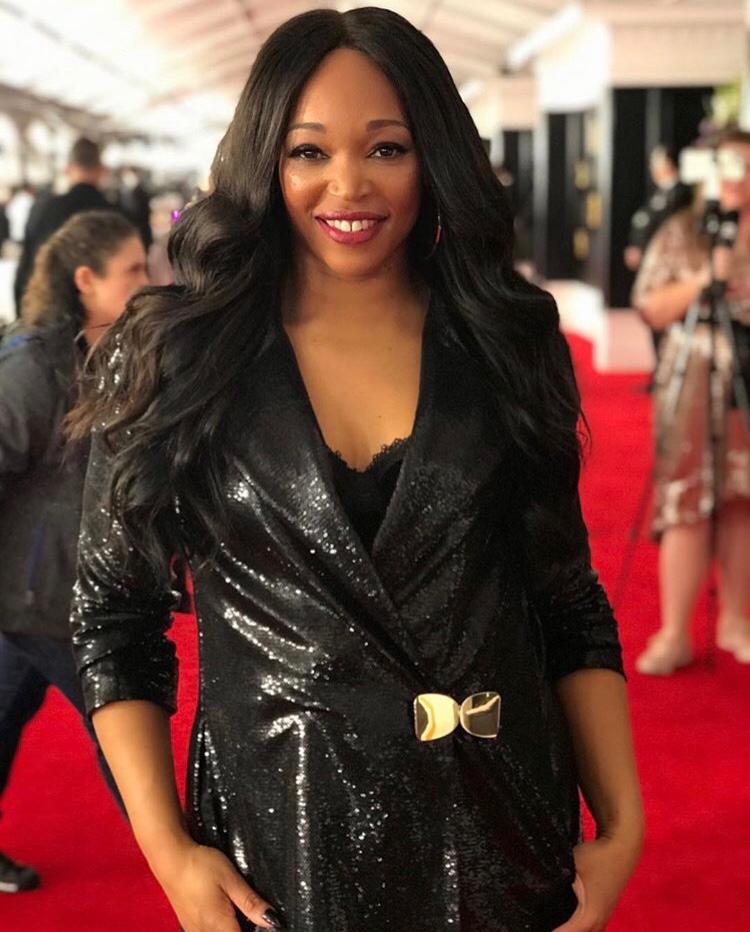 "I stayed away from hair salons for two decades (!) The brutal cycle of being ignored, watching stylists eat lunch instead of wash out my relaxer, showing up at 10am and leaving at 8pm kicked my a$$. I said no way, no thanks…until I found JouJou Hair Studio.
JouJou has nailed a perfect balance of relaxed professionalism. You enter, and you get served. What a concept! No waiting, good chunes, welcoming, lovely and talented stylists and uber attention to both my real natural hair and whatever weave or wig I happen to be rocking for the show. Throw in makeup services and I am hooked."

Tracy Moore, Canadian television journalist and host of Cityline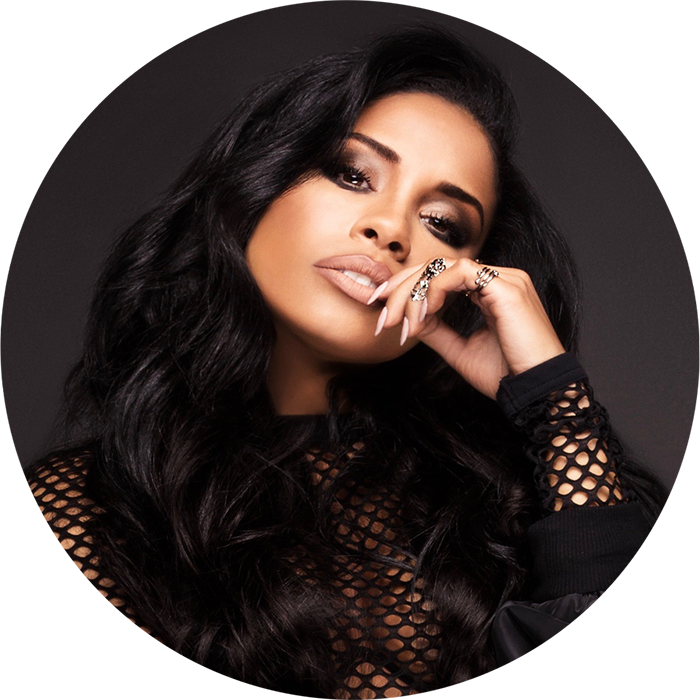 JouJou Hair Studio Has Been My Go-To Salon For Over 17 Years!
Haircare at the highest level has earned my long-term trust and loyalty in Janet Jackson & her team. I know when I come here I am leaving with healthy hair that has been given love and nourishment. The moisture treatments are my absolute favorite & I never leave without doing it! You are in good hands at JouJou & I don't know why you would go anywhere else 🙂
Keshia Chante

Singer & TV Personality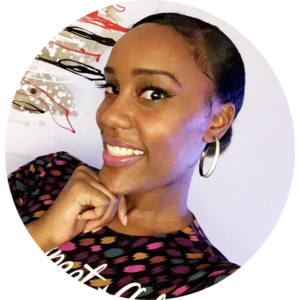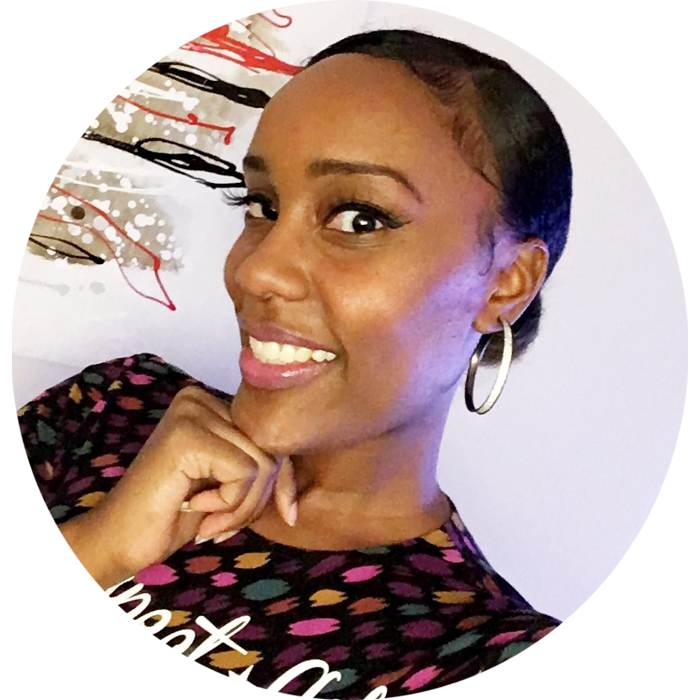 I visited JouJou Hair Studio for the first time ever yesterday. I got my hair washed, treated, cut and styled (wash&go) by the team. It was a great experience. Everyone is so knowledgeable and caring. They are professional and run on time!!! I will definitely suggest this salon to others and I will be back!