A girl should be two things:
Classy and Fabulous
Hello
"Working in a salon, you look at trends all day long. You're looking at color all the time,
what new products are coming out. You're a part of the fashion industry,
especially if you're working in a higher-end salon."
Christian Siriano

Working in a salon, you look at trends all day long.
You're looking at color all the time, what new
products are coming out. You're a part of
the fashion industry, especially if you're
working in a higher-end salon.
Jetpack_Portfolio not found.
Blog & Tips
Salon owners remain hopeful as they wait for the green light to open their doors…
The Beauty Room celebrates 6 notable Black Artists in the Canadian Beauty Industry on Instagram…
SheaMoisture Canada: SheaMoisture Salon Relief Fund Application Form @SheaMoistureca SheaMoisture Minority Business Fund…
Newsletter
Subscribe to get news, sales and promotion.
WooCommerce is not active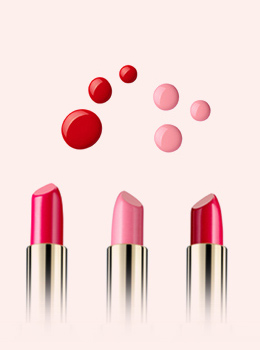 Shop
Easily transform your WordPress website into a full-fledged eCommerce storefront
with the click of a mouse (and for absolutely no additional cost).