Color/ Relaxer & Texturizers
Special Products and Gift Card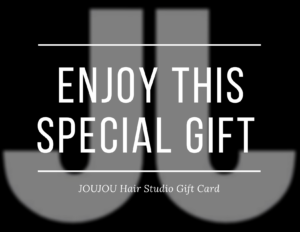 Salon

"Working in a salon, you look at trends all day long. You're looking at color all the time,
what new products are coming out. You're a part of the fashion industry,
especially if you're working in a higher-end salon."
Christian Siriano
Work

Jetpack_Portfolio not found.
Special Gifts & Cards

Team
I am a member of a team, and I rely on the team,
I defer to it and sacrifice for it, because the team,
not the individual, is the ultimate champion.
This improvement upon the original usage was introduced by no less a
man than Stubb, in order to afford the imperilled harpooneer the
strongest possible guarantee for the faithfulness and vigilance
of his monkey-rope holder.

Blog & Tips

Effectuer des paris combinés – site analyse pari sportif En conséquence, le minimum est de…
PRÉSENTATION GENERALE DES MEILLEURS BONUS PARIS SPORTIFS – les 17 secrets pour gagner rapidement aux…
Réseaux sociaux Parions Sport – pari ladbrokes 2022 Cette offre n'est valable que sur votre…
Pamper someone with a JouJou Gift card!