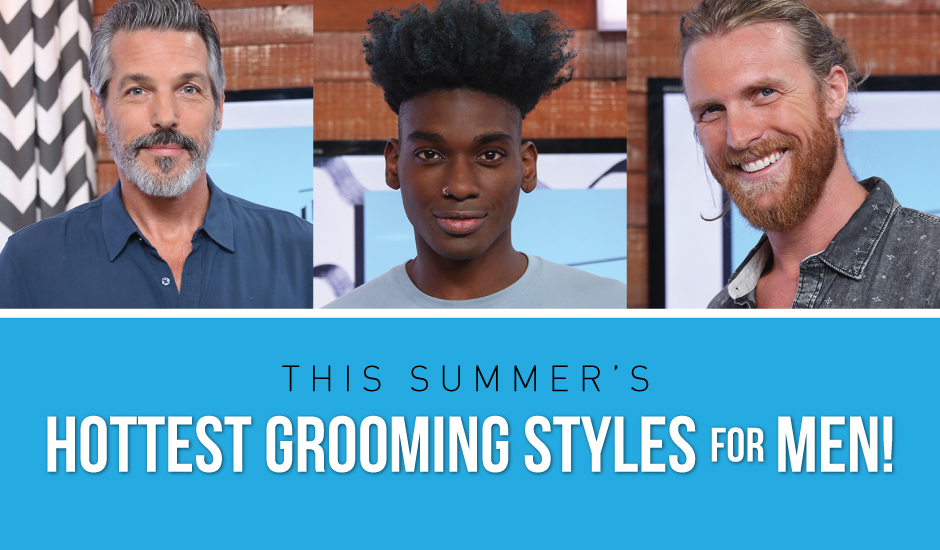 The summer months oftentimes make hair unmanageable. Sticky, humid weather is the destroyer of all of our hair dreams, but were not the only ones who are struggling—so are the guys! Once summertime hits, it's important for men to remember that the right products and beard oils can go a long way.
Luckily, Head stylist and Owner, Janet Jackson knows how to solve all of our frizzy hair problems with the season's hottest grooming tips and tricks for men!
Messy Man Bob:
This style can work on those with any thickness or texture. The key to getting it right is making sure that you're asking your barber or hair stylist for a cut that will complement your face shape and hair texture. The key in maintaining this look is to get regular trims. Just because you're growing it doesn't mean you can skip out on trims.
All you have to do is spritz all the hair with water focusing on the roots for nice grit and hold. Men don't usually care for neatness, and the look needs to look chill! Rake the hair up with your fingers and secure with a rubber band. Wrap the hair around, and secure it with two bobby pins. Then, clean up the hairline and side burns with paste.
Products to use
Wavy hair
You need to have slightly damp hair for this style or you can always spritz it with a water bottle. Then, spray volumizing product all over the hair and use the dryer to blast it. Use light oil spray all over for shine—rake your fingers and scrunch hair for natural looking texture.
Straight hair
Men too can use flat or curling irons, or simply wrap the hair up in a top knot at night to create natural looking texture. Regardless of what technique you use you can finish off your look with a little salt spray for a messy matte effect or soft wax, pomade to define texture and curl.
Beard maintenance
There is a right way to approach the task of hair trimming and removal, and it differs for each body part. You also want to make sure you are cleaning up your neck when you are maintaining your beard.
Shave the front of the neck or trim it whenever you clean up your facial hair. Regardless of your beard length, you need to help define it by removing the neckbeard. Imagine a "U" shape that connects behind both ears and meets at a point above the Adam's apple (two fingers above it). Everything below this imaginary "U" must go. You could also use an electric shaver on this area, as you might for your face. Remember to use toner or aftershave to prevent razor bumps.
Beard oils are also very important to achieve silky soft facial hair.
Curly & Colourful Hair: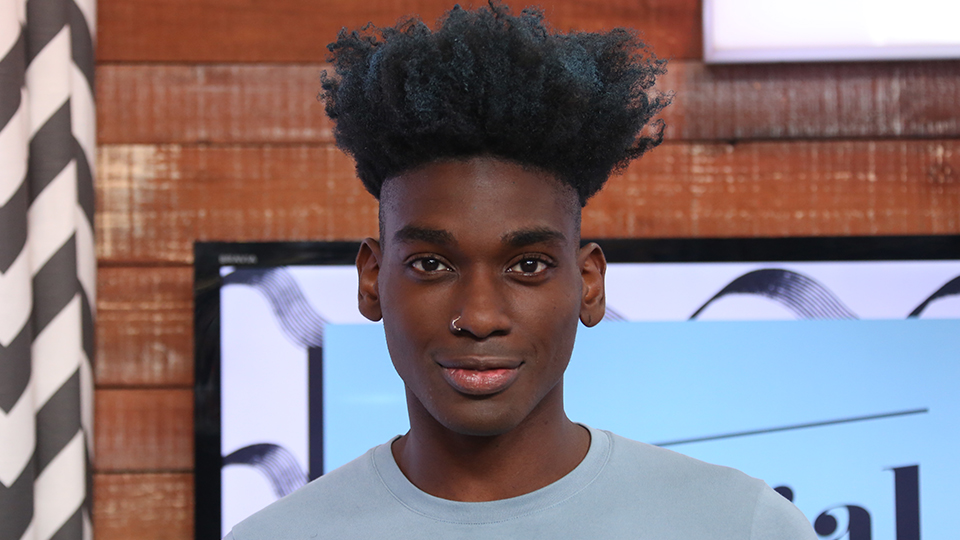 This look is about keeping it super short on the sides and longer on the top.
To maintain this hair type you need to add a lot of moisture and hydration to keep it soft and looking its best! Use moisture shampoo and conditioner and then spray a hair oil to maintain this look during the summer. You can also use a styling sponge to create texture.
Coloured tips
Colour is a huge trend this summer and you will definitely be seeing a lot of blondes and pastel colours. In the 90s, we saw a lot of colour on the tips and don't be scared to do that again this year. If you don't want to commit to this colourful style all summer long, opt for a hair makeup alternative. They come in a variety of fun colours for everybody.
Quiffed Grey Hair: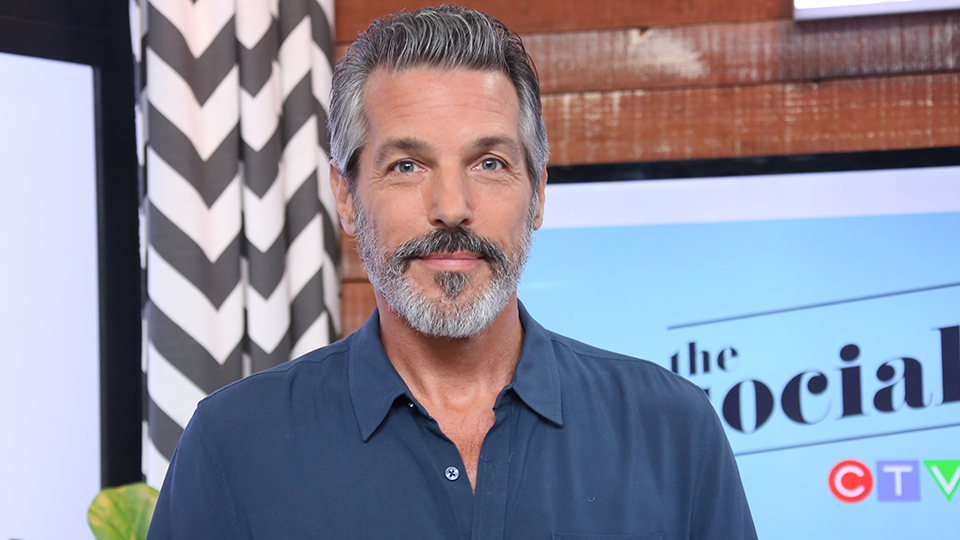 The quiff is a classic hairstyle that is still lingering around and can work on shorter hair too!
To achieve this, wet the hair and use your fingers or a comb to push the hair in the direction that you want it in. A tip to keep this look modern and fresh is to not have a clear part. If you're in a hurry you can leave it wet, but if your hair needs some more taming you can use a blow dryer to dry it in position. Most guys can just let their hair air dry with product and they will be good to go.
To embrace your natural greys, I suggest using a purple shampoo and conditioner. This will keep your hair from going yellow in the sun and it will also keep your grey colour looking vibrant and shiny! But if you choose to opt for the hair colouring option, there are so many men's colouring kits for hair and beards that are also easy to use.
Want more tips on grooming styles for men? Find out more here!