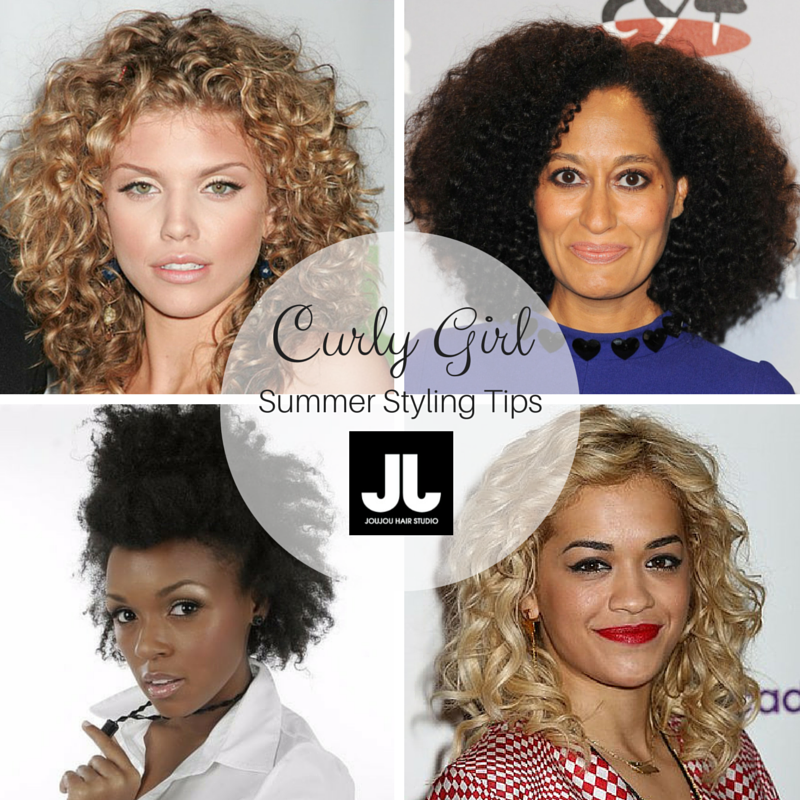 The hot summer sun can really take a toll on your strands. If you have curly hair (the driest of all hair types) and aren't moisturizing on a regular basis, your hair may start to feel damaged and straw-like.
Try this "Condition-Wash-Condition" method during your next shampoo to bring your hair back to life and to make sure no curl is left behind!*
Instructions:
1. Wet your hair thoroughly. This will help your hair to absorb the moisture and nutrients of the conditioner.
2. Apply conditioner all over. Remember to avoid your scalp unless it's dry.
3. Work shampoo through the entire scalp. In the condition-wash-condition method, the conditioner should still remain on the rest of the hair.
4. Rinse hair and scalp completely.
5. Apply conditioner to hair again, this time working from root to tip. Use the same conditioner you used previously or another conditioner of your choice.
6. Rinse again while taking care not to scrub or strain the hair.
7. Dry and style as usual.
8. Continue with your day as fabulous as ever!
*Please note: this method may vary for different Curl Patterns.
Did you try this hair-care tip? Post your results on our page– we'd love to hear from you!