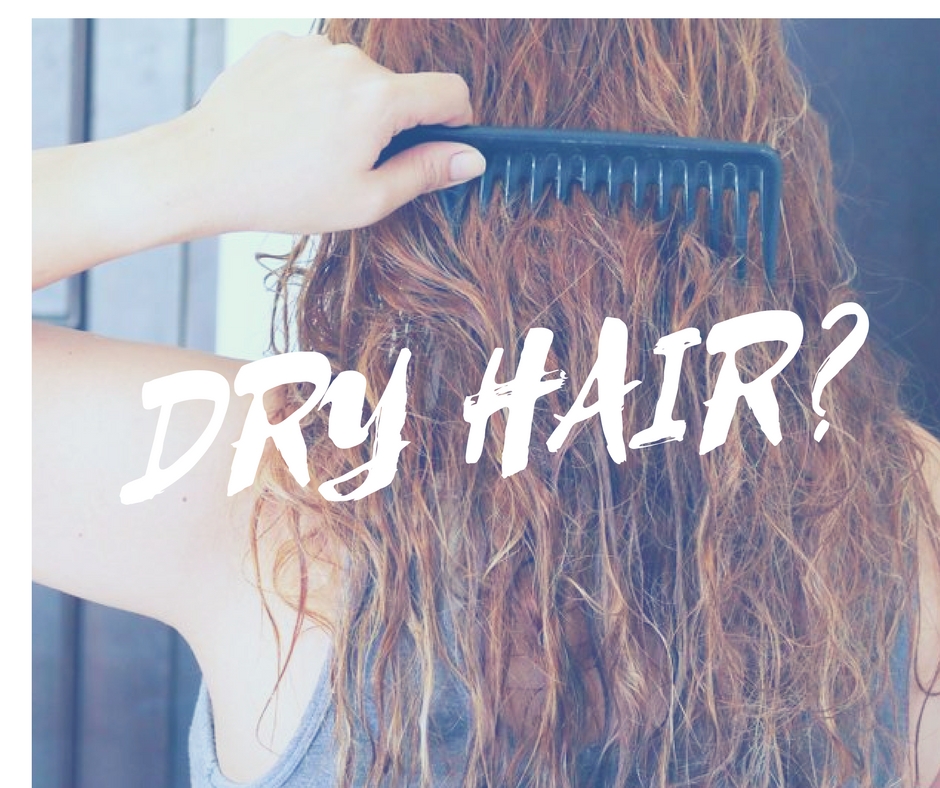 Dry hair can be really frustrating, and incredibly damaging to your hair. Unfortunately, if you have naturally curly hair you are probably a lot more prone to dryness than other hair types and textures.
The natural oils produced via the structure of naturally curly hair is not able to navigate all the way down through the shaft of your hair due to the coils and twists of curls.
Dry hair is a real problem because it creates the space for breakage, and breakage we all know stops hair growth dead in its tracks. There are also a myriad of hair issues that can come directly from dry hair.
Common Causes Of Dry Hair? 
– Improper Hair pH
– Over shampooing
– Not digesting enough water
– Cotton Pillowcases
– Lack of water based moisturizers
– Color-treated hair
– Saltwater
– Over manipulation
– Not sealing using oil or butter to seal hair
– Product build up
– Use of products with alcohol
Solutions For Dry Hair? 
– More WATER!!
– Use a water based leave in
– Use a heat protectant when styling with heat
– Start using a satin pillowcase
– Be gentle with your hair
– Deep condition weekly
– Seal in moisture with an Oil or Butter
Ultimately, it's essential to figure out WHY your hair is dry. Once you discover the reason for dry hair, you will immediately be in a better position to solve the problem. Your primary goal is to keep your hair as moisturized as possible. Whatever the reason for your dry hair, try and do your best to add moisture and you'll be sure to have healthier and happier hair.
What do you find most useful to combat dry hair? Leave your solutions in the comment section below 🙂